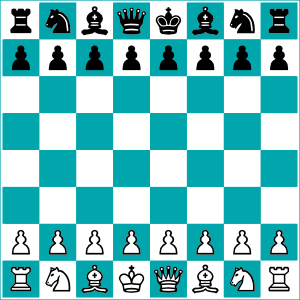 "Every Chess master was once a beginner"
Chess Club and Chess Class
Estes offers chess to our students in two formats:
This takes place in the mornings from 7:15-7:45 in the auditorium (theater). This is a great opportunity to be introduced to the game of chess and to find opponents in your skill range. There is no cost to join chess club, but you do need to fill out a registration form. The first 50 students to express interest will be invited to participate.
Email: Beth Roberts
at bethwroberts@gmail.com
Taught by experienced chess teacher Mr. Bruce Roth, chess class takes place after school. Children need to be picked up promptly at 3:30 pm. A parent will be asked to supervise during class. If there are no volunteers, each parent may be asked to supervise once during the year. The cost for the class is $100 for the year and includes preparation for as well as instruction at any tournaments.. Class will run from 2:30-3:30 pm.
brucerothchess@gmail.com
For class check back during school for dates.